Weekly Services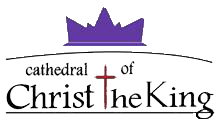 1204 Highland Avenue Selma, AL  36702
Everyone is welcome to join us for any service and communion is open to all baptized believers.
Chuck Jones leads the services and others join him in ministering prophetic words and praying for individuals.
When he is not in Selma, other clergy and prophets conduct the services.
If you are planning a personal revival retreat in Selma, any or all of these services would be good to include in your schedule.
1204 Highland Avenue
Selma, AL  36702