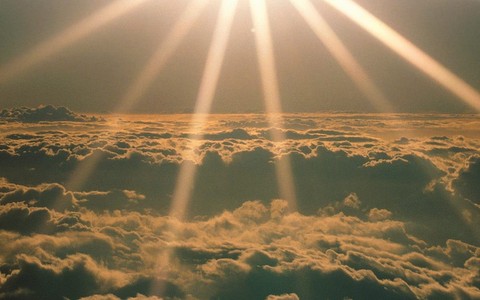 France. The Good, The Bad, The Ugly
The lord is speaking to me a lot about Europe, and today especially France.
Here is the Good. God is digging a deep well in France and will bring forth a mighty stream of living water from her once He is through digging. There is a judgement on all of Europe, including France, but it is a judgement that flows from a broken hearted love that will eventually yield a revival.
The Bad is that we will see the shaking come in many forms. In the natural, from the outside, and particularly political.
The Ugly will look like rioting in the streets, and expressions of scandals. Times of hostility and humiliation. Times of humbling.