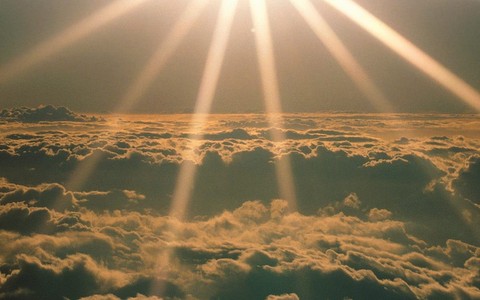 France (Paris)1/7/15 (London)
France in The News 9/17/14
By : Aslan Category : International, Prophetic Words Sep 17 2014 0
I got this word from the Lord today that simply said "France is about to be in the news." I have the strongest sense also, that our intercession will determine whether that's good news or bad news.
I got this word a few months ago, and I heard about the people who were killed in Paris yesterday. I still have a very, very strong sense that France, particularly Paris (but not just Paris) is extremely vulnerable still. Also, there is a heightened alert in my heart concerning London.