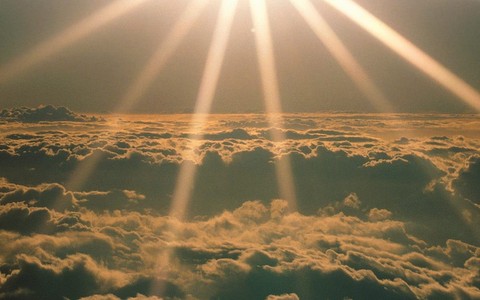 Another Bus Accident Update 8/29/14
Here are three new stories. This word is still alive, keep praying.
CHURCH BUS ACCIDENT!!!
INDIANAPOLIS — Three people were killed and 26 injured, several critically, after a church bus carrying a group of young people home from summer camp crashed Saturday afternoon on the Northeast side.
Killed were a husband and wife on the bus, as well as a teenager, Indianapolis Fire Department officials said. The names of the victims had not been released.
BUS ACCIDENT IN ITALY!!!
At least 38 die after bus plunges from bridge in southern Italy
From Barbie Nadeau and Livia Borghese, CNN
TOUR BUS ACCIDENT IN ARIZONA!!!
Tour bus swept off road by Arizona floods, all on board OK