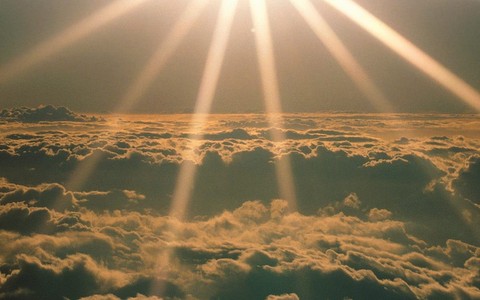 Airline accident update/Also Pakistan(last Pakistan update on 4/7/12)
131 people feared dead in Pakistan plane crash
Agence France-Presse Apr 20, 2012 – 11:09 AM ET | Last Updated: Apr 20, 2012 11:22 AM ET
Comments Email Twitter
inShare
ISLAMABAD — A passenger plane crashed while trying to land during bad weather near Islamabad on Friday, emergency officials reported, carrying all 131 people on board, CNN reported on Friday, citing state officials.
Early reports indicated it was a Karachi airline Boeing 737. It came down outside Islamabad airport, police official Fazle Akbar told AFP, adding that emergency teams were on their way to the site.
"It was not immediately clear how many people were on board. We have sent teams to get details," Akbar said.
Saifur Rehman, an official from the police rescue team said the plane came down in Hussain Abad village, about three kilometres from the main Islamabad highway.
"Fire erupted after the crash. The wreckage is on fire, the plane is completely destroyed. We have come with teams of firefighters and searchlights and more rescuers are coming," Rehman told Geo television.
Plane crashes are relatively rare in Pakistan, where inter-city travel is most efficient by air.
In July 2010, an Airbus 321 passenger jet operated by the private airline Airblue crashed into hills overlooking Islamabad while coming in to land after a flight from Karachi, killing 152 people on board.
With files from Reuters
Posted in: News, World Tags: Pakistan, Plane Crash
131 people feared dead in Pakistan plane crash Agence France-Presse Apr 20, 2012 – 11:09 AM ET | Last Updated: Apr 20, 2012 11:22 AM ET Comments Email Twitter inShare ISLAMABAD — A passenger plane crashed while trying to land during bad weather near Islamabad on Friday, emergency officials reported, carrying all 131 people on board, CNN reported on Friday, citing state officials. Early reports indicated it was a Karachi airline Boeing 737. It came down outside Islamabad airport, police official Fazle Akbar told AFP, adding that emergency teams were on their way to the site. "It was not immediately clear how many people were on board. We have sent teams to get details," Akbar said. Saifur Rehman, an official from the police rescue team said the plane came down in Hussain Abad village, about three kilometres from the main Islamabad highway. "Fire erupted after the crash. The wreckage is on fire, the plane is completely destroyed. We have come with teams of firefighters and searchlights and more rescuers are coming," Rehman told Geo television. Plane crashes are relatively rare in Pakistan, where inter-city travel is most efficient by air. In July 2010, an Airbus 321 passenger jet operated by the private airline Airblue crashed into hills overlooking Islamabad while coming in to land after a flight from Karachi, killing 152 people on board. With files from Reuters Posted in: News, World Tags: Pakistan, Plane Crash