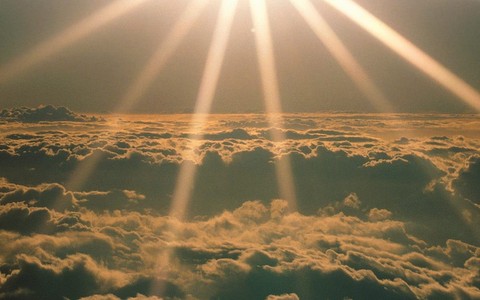 Wildfire update 6/3/12
The original word was posted on 4/3/12. The word referenced massive wildfires. The wildfire in New Mexico is their largest in state history. Below is the original word from April 3.
I don't know if we will have as many wildfires this year, but I believe the Lord has shown me that there will be massive ones around the world, that will be a crying out of God's burning heart for the hearts of His whole creation to burn wildly for Him. The Living God is igniting the hearts of His Church with an unreasonable love for Him, that compels them them to waste their lives on the altar of His vehement flame.