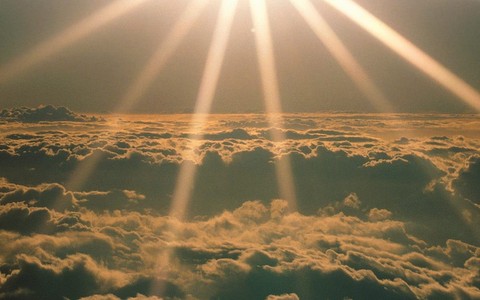 Spiritual Writers Block Lifted 1/25/12
A season for important books to be completed
 
The Lord showed me this morning that this is the season when a lot of books that have a real importance for the body of Christ will be completed. It's almost like there are some people who had a vision to write some things and have been stuck like with a spiritual writer's block. But a lot of that was just warfare and flax and the the timing of the Lord, but now, it's time for the release. I particularly see in the spirit some really significant breakthrough books about prayer by men and women to whom God has revealed some secrets, secrets of His heart concerning prayer. But there will be other books, books of instruction, books that reveal the ways of God. This is a time for those who have in their heart, who've been carrying in their heart for years, holy books, books about prayer, to now be completed and written. So let's just pray that those things will be released and that the spirit of revelation and the spirit of perseverance and creativity will break forth and those important pieces of God's purposes be released on the earth.