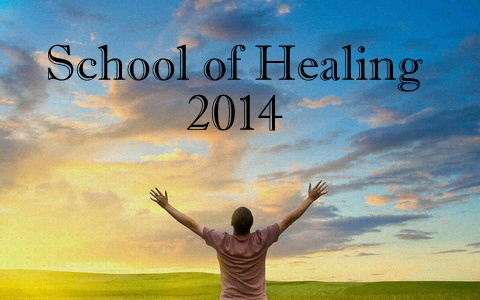 Let Jesus Be Lord
At Christ the King Selma we have young adults get up every Sunday and give prophetic words because that is Christlike. It doesn't mean everyone is a prophet but it does mean supernatural things should happen every day through every Christian. We've got to let Jesus be Lord. He wants to break in so He can breakthrough.
One of the great passions in my life is to do what little part I can do to drag as many people as I can into this Christlike life so that churches are really and truly shining lights. Our ministry has to exceed our preaching. Our preaching won't mend the world but blowing away your neighbors with the authenticity of a real, resurrected Christ manifesting Himself in you and through you will. We are to be people who are doing the works of Jesus; who are exhibiting the life of Jesus. People in the workplace need to see that you don't freak out when the enemy attacks, you walk in supernatural peace. When you pray for a fellow worker who has the flu and they get healed, that's when you start to win the lost. That's what we need. We can't reason with this culture. What we've got to give them is Jesus and we are the only container He has. There is not a plan B. We are His body.
That is the heart behind the upcoming School of Healing in Selma. We want to equip and encourage as many people as we can to go for it; to take Jesus at His word and "heal the sick, raise the dead; cleanse the lepers, cast out demons" (Matthew 10:7-8) so that the world will come to know Jesus!
I invite you to join us for
School of Healing I
in Selma, AL
October 29-31, 2014
Experience God's supernatural, healing power at work in you and through you!
It's Christlike.
Jesus commands it.
And it will show Him to a lost and hurting world.
For more details and to register, Click Here
or go to EVENTS on AslanRoars.org.