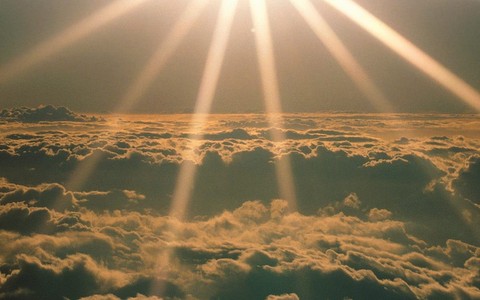 Bus Accident Update 7/2/13
Keep praying about this Bus accident thing. There is a demonic release in this area.
Minister bemoans N West bus crash
July 1 2013 at 03:53pm
By SAPA
Comment on this story
Jason Rogers on Flickr.com
File image
Johannesburg – Transport Minister Ben Martin has lamented the death of 15 people in an accident in Sandfontein in North West, an official said on Monday.
"The minister sends his heartfelt and sincere condolences to the families of the deceased and wishes those injured a speedy recovery," said spokesman Tiyani Rikhotso.
"He has called on every road user to take personal responsibility in road safety and ensure that South African roads are not turned into killing fields."
The accident happened on Sunday afternoon on the R510 road at the Sandfontein village off-ramp.
Rikhotso said preliminary indications were that a light delivery vehicle turned into oncoming traffic and collided with a bus.
Those killed were passengers in the delivery vehicle, and 29
people injured in the crash were on the bus.
Rikhotso said Martins had urged the Road Traffic Management Corporation (RTMC) to speed up its investigation into the accident. – Sapa